We hope you have enjoyed the SRGC Website. You can make a Paypal donation to the SRGC by clicking the above button. Thank you!
The UK's leading rock garden society site



Who Are The Scottish Rock Garden Club?

The Scottish Rock Garden Club was founded in 1933 by a small group of enthusiasts who were interested in promoting the cultivation of alpine and rock garden plants. There are now over 4500 enthusiastic members in 38 countries. The SRGC is the largest horticultural society in Scotland and considered by many to be the friendliest and most accessible in the World. This site adds a new dimension to club membership and provides non-members with a window on club activities and membership benefits.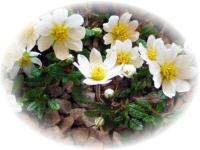 You can join the SRGC or renew your membership here and now using our secure on-line membership facility - just click on "Join Here" in the menus on the left.

This site is packed with information on club activities and covers every aspect of the cultivation of alpines, rockgarden plants and dwarf bulbs. There are section on shows, show reports, plant portraits, feature articles etc.

For example, why not scroll down to "Hot Links" at the foot of this page and take the link to our "Monthly Feature Article"? Also unmissable are Ian Young's weekly "Bulb Log" and Sandy Leven's regular bi-monthly artciles, superb resources based on practical experience.

These and all the other features are accessible from the menus on the left hand side of this page.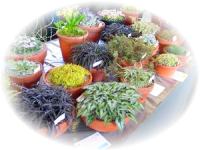 Contributions to this site are very welcome and we really want to encourage the wider membership to participate. If you feel you have something to offer, please get in touch.

Please also take a look at our discussion forum . It is visited regularly by a very active and friendly group of "forumists".

If you have a question on any aspect of cultivating plants, then the forum is a great place to visit. It is becoming an important resource in itself.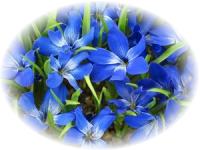 The SRGC web team hopes that you enjoy this site and would be very interested in your views, comments and suggestions for improving it. Remember that this site is a reflection of the SRGC's policy of openness and friendliness, whether or not you are a member. We do hope however that any non-members who like the site will consider joining us and thereby enjoy the wide range of benefits that membership of the SRGC brings!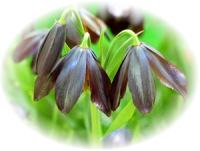 Thank you for visiting the SRGC site, please use the "Contact Us" button in the menu to the left of the page if you would like to send us your comments and questions.
Click here to go back to the top of this page